3. Kona Skatepark

Kona Skatepark was built in Jacksonville, Florida USA in the late 70's. Skaters from across United States made the trek to the sprawling concrete mecca and helped shaped skateboarding to the way it is today.
Since 1977 Kona Skatepark has been the longest surviving privately owned skatepark in the world.






From the thriving skateboard community, spirit and culture, more than 20 professional skateboarders have come out of Jacksonville in the past 40 years.
Kona has seen its fair share of skateboarding superstars including Tony Hawk and The Birdhouse crew, Tony Alva, Rodney Mullen, Mitch Kauffman, Buck Smith, and Peggy Turner.
For many people, it's more than just a skate park: it's where children and teenagers have built confidence and formed relationships since 1977.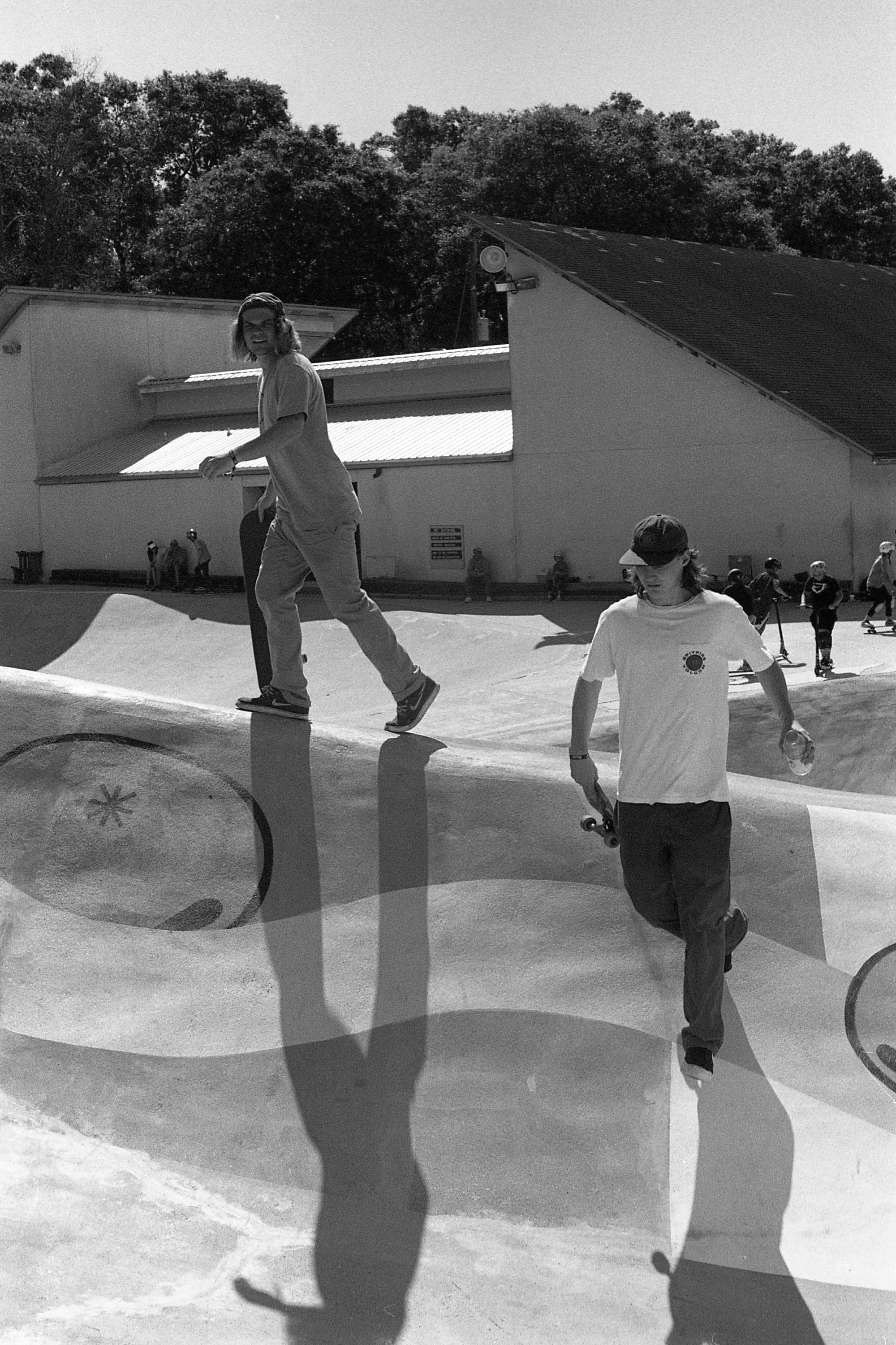 stefano lemon